"

Nashville musician Brad Byram, releases music through creative outlet GHSTFLSH, where he reinvents his sound with a single that moves the soul."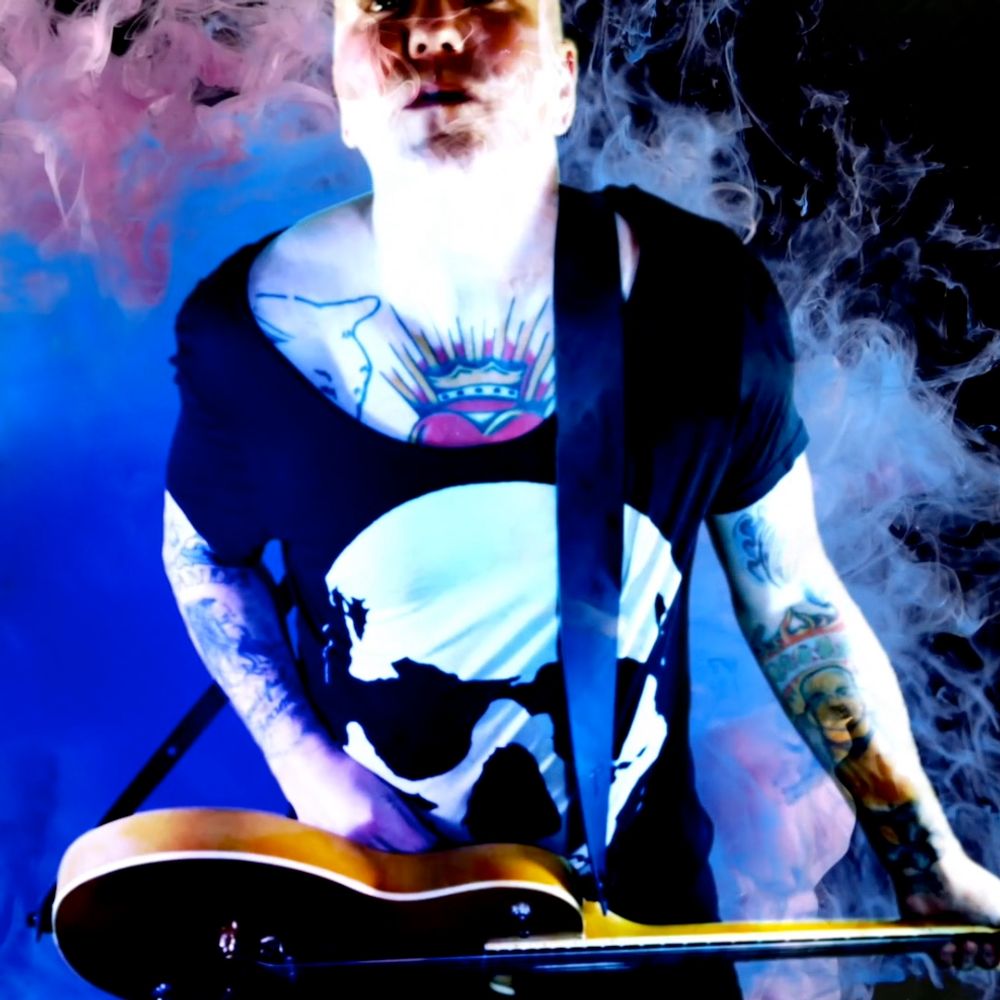 GHSTFLSH's Brad Byram's wide ranging career proves that no matter what genre or instrument he plays, the song comes first.
GHSTFLSH is the writing/producing/performing pseudonym of Brad Byram, a multi-instrument industry and touring veteran that has only recently began crafting songs completely solo.
Often recruiting musician friends he has made through his decades in the music business provides a unique sound for each song, and all releases come fully contained and realized with an accompanying music video as well.
Finely honed gems of pop goodness sparkle with hooks as big as his native state of Texas. Currently in Nashville, Brad and GHSTFLSH continue to create and innovate, and will be release new music as often as possible, and a return to live shows as well.